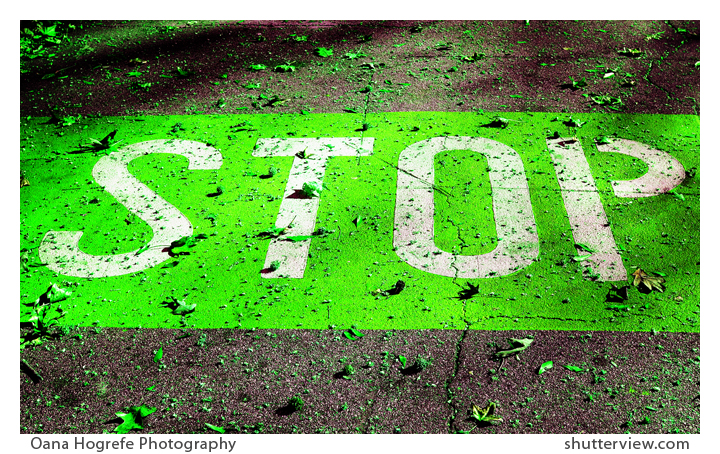 If your experience is anything like mine, you grew up being taught that in order to accomplish anything worthwhile you needed to sweat, hurt and sacrifice.
Yes, perseverance is crucial to reaching a goal, and sustained effort is how you move forward. But does it have to be painful? Could pain be a sign of striving toward a goal that does not speak to you? Does intense work need to be "hard"?
After years of having consumed these beliefs, I am still on a detox diet of allowing myself to understand that enjoying my work hours (and there are a lot of them) is not only compatible with success, but could even be a catalyst for it. Being pulled forward by your mission is much more powerful of an engine compared to being pushed by a sheer sense of duty. Think about it. Feel about it. "Sacrifice" and "have to" is how fear moves us. "Mission" and "get to" are part of the language of love.
Dream it, feel it, and love it into being.
You are free to stop the harsh, self-punitive racing, and discover the intensity of gentle, purposeful, unapologetic progress.
Sometimes no pain simply means no pain.